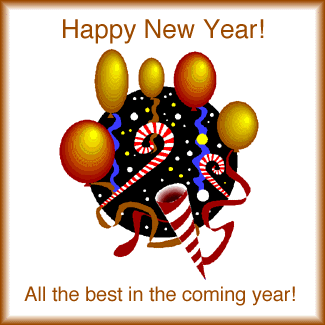 Wow........can you believe another is gonna be soon upon us...
mmmmmm....time sure does fly... so much has happened throughout the past year.... many times.. we both get quiet... not saying a word to one another.. only words we hear are.. Hugs and Lubs ya... or ... whatcha doing? or how was your day? Regardless we still manage to spend time together in a room in paltalk.. sending a whisper ever so often... anyways... we have been through a lot together..
thank you for always being there for me.. thank you for your support... thank you for being you.. thank you for the music.. thanks for the hugss...

A New Year is here once more,
With its visions of future promise.
The old ways passed by,
And a fresh start, there for the taking.
All is optimism;
Gloom is gone!
Looking forward to the innocent blossoming of spring
Blooming into a youthful, balmy summer.
But the world does not change.
That beautiful vision of new cleanness
Comes from within;
From the hope for a better world,
And a desire to let the old ways go.
~By Phil Harris~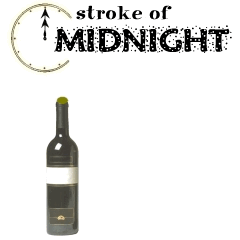 Wishing you all the best for 2006 ..
hoping that the new year brings you
much peace, joy and happiness and most of all Love...
Hugsssssssss & Lubsssssssss ya