Happy Valentine's Day!

"Though miles may lie between us, we're never far apart, for friendship doesn't count the miles, it's measured by the heart."
~~unknown~~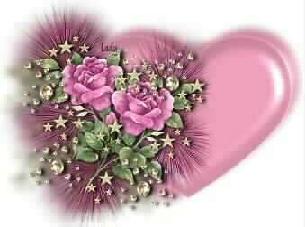 "Distance between two people is only as far as one allows it to be...
but one day.. ya never know.. heeheehee"
*unknown*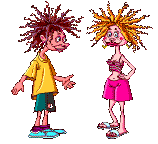 a rose for you.. just because you are so very special to me
"Will you dance with me.. for the rest of my life?
**winks**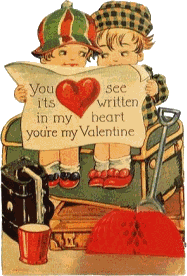 "A true friend walks in when the whole world walks out."
*unknown*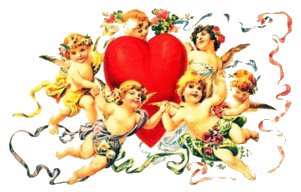 "Finding a true best friend, is like finding a pink rose out of a trillion red ones."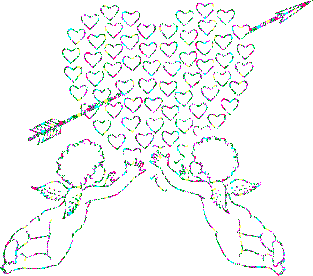 you are so very special to me.. what would my life be if you were
not in it.. ;)
someday.. somewhere.. down the road..
who knows what life has in store for us all..
:) Hugssssss
Feb.14th, 2005