Midi that is playing is called...
"Angels Flying To Close To The Ground"
by Willie Nelson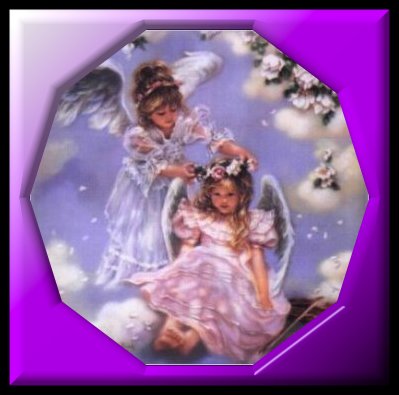 "Live and Let Live... "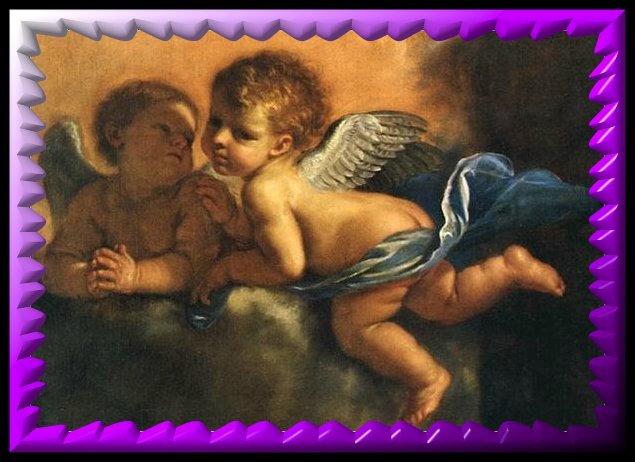 "Walk in Love and Light Always"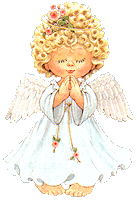 "Live with the Gentleness of True Love....
of friends.. family... lovers... partners.. "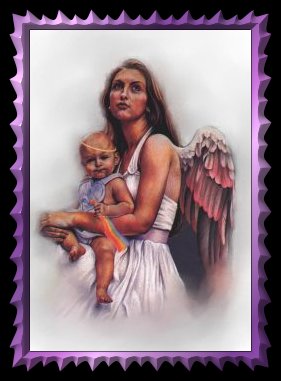 "When you look up into the dark skies and see the
many stars shining brightly.. that is your angel
shining brightly upon you.. "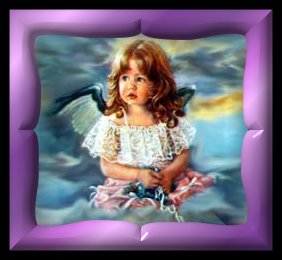 "An Angel sees with the heart.. and only sees the
beauty within each person.. " "Live life to the fullest.. and your angel walks
with you every step of the way"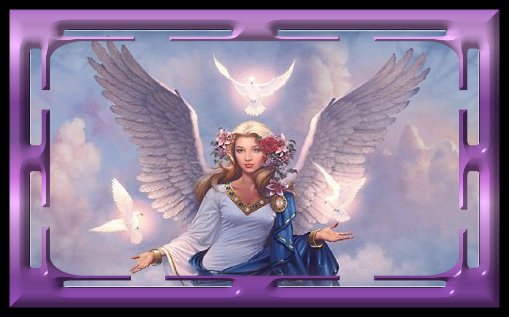 "A friend is someone who knows the song in your heart, and can sing it back to you when you have forgotten the words."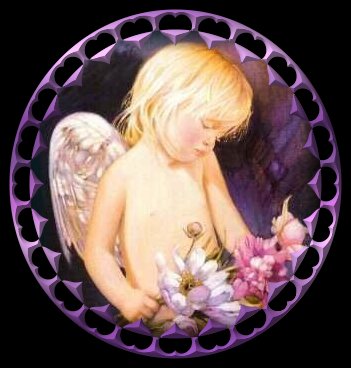 Don't walk in front of me, I may not follow.
Don't walk behind me, I may not lead.
Walk beside me and be my friend."

"I get by with a little help from my friends."
- John Lennon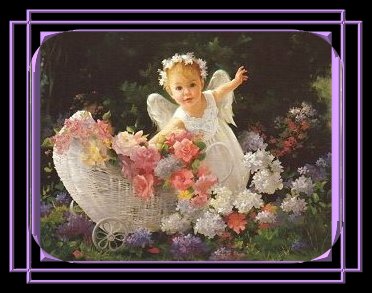 The better part of one's life consists of his friendships."
- Abraham Lincoln
"A friend is a gift you give yourself."
- Robert Louis Stevenson