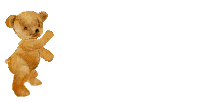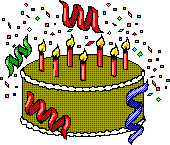 Happy Birthday to a very special man in my life... "My Son"
you have grown so fast.. I sometimes stand back and just look...
and i say to myself.. wow.. he sure has grown...
I just want you to know that I am so proud of you..
and all that you accomplish in life so far...
Special Congratulations on your new job!
When you came into my life.. my life was nothing...
you made every day worthwhile...
Happy Birthday...
Continue to love like the Eagle...
... grow courage like the Bear
walk with truth like the Turtle...
and respect like the Buffalo...
...walk with Humility like the Wolf
with Wisdom like the Beaver
most of all.. with honesty like the Sabe..
I love you my boy....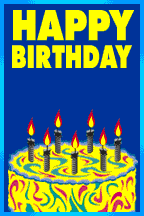 Your Birthday is a special day..
One that's just for you
A time for doing everything
You specially like to do..
And on this day that belongs to you,
The wish this greeting brings
Is for the joy you so deserve
And all life's nicest things!
~ Happy Birthday Sean ~
From Wayne

Happy Birthday ~Nephew & Cousin~Sean~
Today is one year added ...
Getting older ...
You just value your day.
First piece of cake ...
The candles that are all lighted ...
Look around, how many that care ...
As, your Birthday goes by,
The First day of summer ...
So this is your special day ...
Happy Birthday from us
( Auntie & Cousin ) ... love you bunches
xoxoxoxoxoxox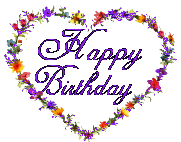 I was thrilled to be chosen to be your Godmother
and to watch you as you grew -
with a style and personality thats unique to only you.
You touched my heart on that special day
and have stayed there all this time
I wish you all of lifes blessings
as you become a young adult
Love,
your Godmother

HAPPY BIRTHDAY NEPHEW
LOVE FOREVER AUNT MARGE
XXXXXOXOXOXXO


HAPPY BIRTHDAY SEAN MAY GOD BLESS YOU ALWAYS YOUR A WONDERFUL YOUNG MAN LOVE YOU LOTS NEPHEW "SEAN HAS ALWAYS BEEN SPECIAL TO ME HES A WONDERFUL YOUNG MAN"
CURLY


Happy Birthday Sean
Love
Tracey & Mary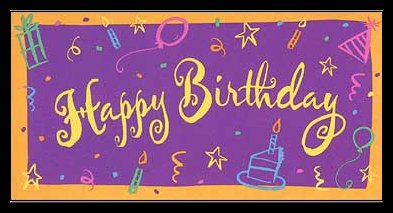 Birthday Greetings to a wonderful Brother
and a great Uncle!
Lots of Love
Your Sis
and Nephew