My Angel Collection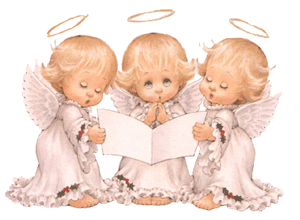 ummm... about three years ago.. while surfing around in a yahoo chat room... i came across this room... ummm... 40's Love: 33 ... the chat room seemed like a great room.. seen some interesting people... so i made this room.. my regular chat room to go... anyways... it was here that i meet this guy... eerrrrmmm... AC... whewww...... we had some great times.. and we had some rough times...
so the story goes.. i left yahoo and made paltalk my new hang out... i did however keep in contact with this guy... wasn't like before .. but we did become friends...
We have been through a lot together.. from becoming friends... then becoming a couple .. to breaking up as a couple... to being friends again... I honestly believe that AC and I will always be friends... ok... the best of friends... it is like.. i will take your hand if you lead me.. or i will always be here for you...
so this page i dedicate to you AC...
Thank you so much for your friendship
May our friendship only grow stronger..
Hugsssssssssssssss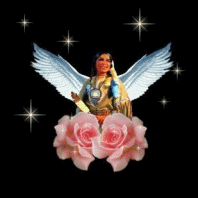 "God put you on this earth to show people what an angel looks like".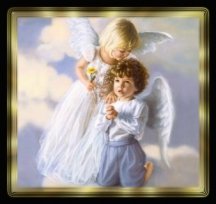 "We will be friends until forever, just you wait see."
- Pooh Bear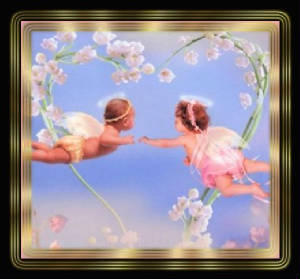 "Friendship is the hardest thing in the world to explain. It's not something you learn in school. But if you haven't learned the meaning of friendship, you really haven't learned anything."
-Muhammad Ali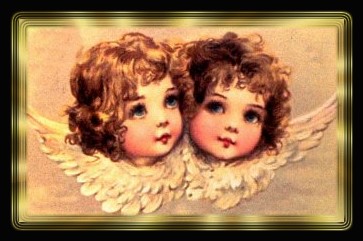 Friendship is the golden thread that ties the heart of all the world.
-- John Evelyn--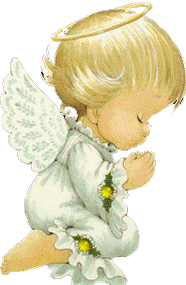 "The rain may be falling hard outside,
But your smile makes it all alright.
I'm so glad that you're my friend.
I know our friendship will never end."
-- Robert Alan --
"A friend loves at all times."
-- The Bible: Proverbs 17, 17. --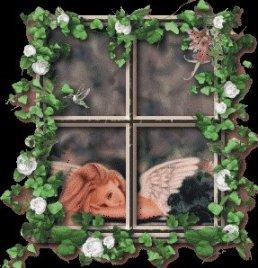 "A friend is a present you give yourself."
-- Robert Louis Stevenson --

"True friendship never ends"