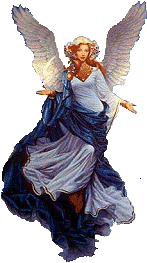 Even if we're apart, I'll always be with you.
- Christopher Robin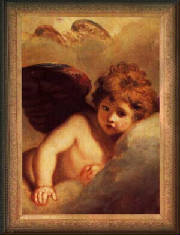 A friend is a hand that is always holding yours, no matter where you are, no matter how close or far apart you may be. A friend is someone who is always there and will always, always care. A friend is a feeling of forever in the heart.
- Collin McCarty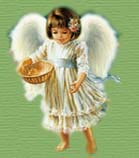 True friendship comes when silence between two people is comfortable.
-David Tyson Gentry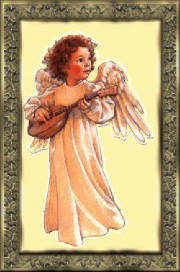 Sometimes being a friend means mastering the art of timing. There is a time for silence, a time to let go and allow people to hurl themselves into their own destiny, and a time to prepare to pick up the pieces when it's all over.

- Gloria Naylor

Hold a true friend with both your hands.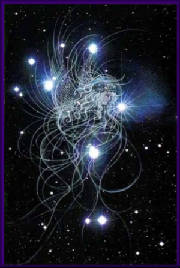 Friends are a very rare jewel, indeed. They make you smile and encourage you to succeed. They lend an ear, they share a word of praise, and they always want to open their heart to us. The star catcher grinned and whispered a plan, I'll catch all the stars that I possibly can. Then give them to all of my friends so they will truly see how sparkling and special they are to me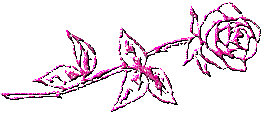 Goodbye's (the saddest word)
sung by: Celine Dion


Mamma… You gave life to me
Turned a baby into a lady
Mamma … All you had to offer
Was the promise of a lifetime of love

* (Now/Cause) I know… There is no other
Love like a mother's love for her child
And I know … A love so complete
Someday must leave … Must say goodbye

** Goodbye's the saddest word I'll ever hear
Goodbye's the last time I will hold you near
Someday you'll say that word and I will cry
It'll break my heart to hear you say goodbye

Mamma … You gave love to me
Turned a young one into a woman
Mamma … All I ever needed
Was a guarantee of you loving me

[Repeat *]

And it hurts so … That something so strong
Someday will be gone, must say goodbye

[Repeat **]

But the love you gave me will always live
You'll always be there every time I fall
You offered me the greatest love of all
You take my weakness and you make me strong
And I will always love you 'til forever comes

And when you need me
I'll be there for you always
I'll be there your whole life through
I'll be there this I promise you, Mamma

Mamma, I'll be
I'll be there through the darkest nights
I'll be the wings that guide your broken flight
I'll be your shelter through the raging storm
And I will love you 'till forever comes

[Repeat **]

'Till we meet again …. Until then
Goodbye