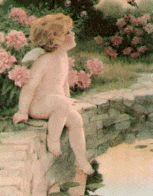 As you may have noticed, on most of the pages
that I have created, there is an angel on each one.
I love Angels, I always have.
On this page is just some of the Angels
that I have collected over the years through emails,
and some that are offered at other sites.
Hope you enjoy this page and other pages
that I plan on creating on Angels.

"When hearts listen,
angels sing"
~Unknown~

Angels encourage us by guiding us onto a path that will lead to happiness and hope.
~Andy Lakey~
The angels see you as dazzling young diamonds which are being polished to perfection.
~Elsa Joy Bailey~
Your angel will guide you in all you do...
~w.s~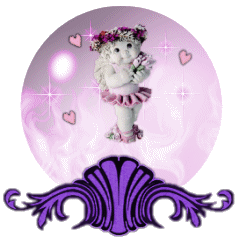 To love for the sake of being loved is human, but to love for the sake of loving is angelic.
~Alphonse De Lamartine~