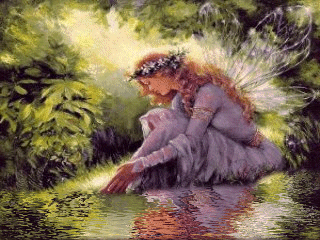 When the storms seems unbearable to stand...
remember that there will always be gentle
wings to surround you and keep you safe
in the arms of tender and gentle love...


"Angels notice their dreams coming true all the time... we each have
an angel guiding our every step."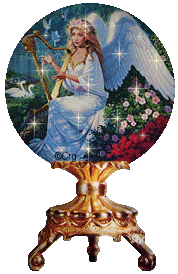 "Smile... even though you are hurting...
Sing... even though you can't carry a tune..
Love.. even though you never have enough to give..
for there is always an angel listening..."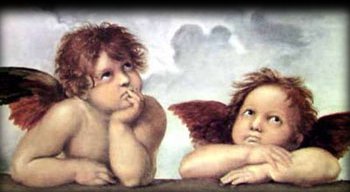 "Angels sing many songs of love in your heart...
all you have to do is to listen... smiles"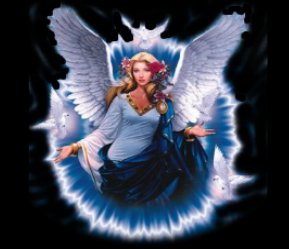 "Feel the gentle warm wind
upon your back.. it is your Angel walkin beside and guiding
your every footsteps.."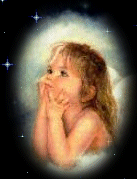 ".....you are pulled from the wreckage of your silent reverie
you're in the arms of an angel, may you find some comfort there....."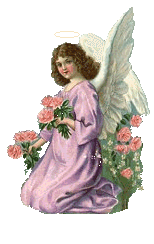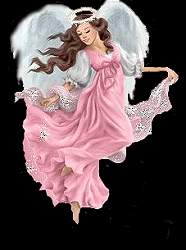 "Be an Angel and smile at someone, you will never know how much that smile will mean to someone..."