this page is dedicated to my friends..
Marge and Wayne
Where would I be without you two..
Meegwetch for your friendship...
Hugsssssssssssssssssssss
Midi that is playing is called
To Go Beyond by Enya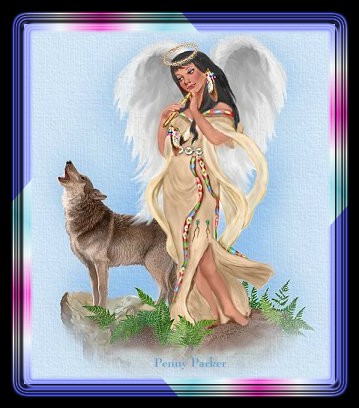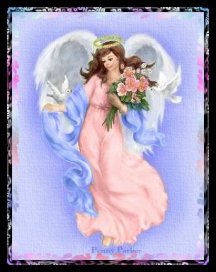 Angels are the guardians of hope and wonder, the keepers of magic and dreams.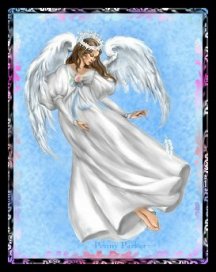 Your guardian angel knows you inside and out, and loves you just the way you are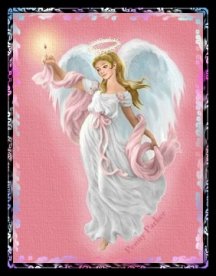 Your guardian angel helps you find a place when you feel there is no place to go.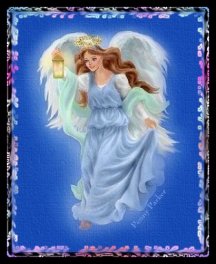 Angels are with you every step of the way and help you soar with amazing grace.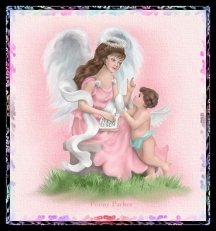 An angel is someone who raises your spirits! A TRUE FRIEND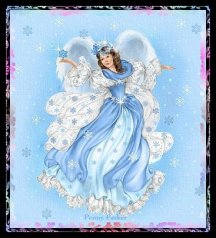 "True friends are the people that are there for you unconditionally. They are the people that never question you and support you no matter what the circumstances are. They are the people worth living for."
-unknown -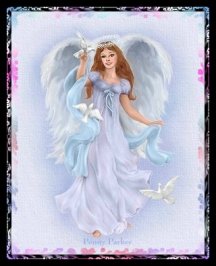 "Truly great friends are hard to find, difficult to leave, and impossible to forget."
-G. Randolf-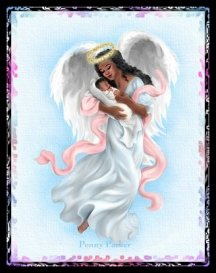 "True friendship is when two friends can walk in opposite directions, yet remain side by side.


If you click on the above picture.. that should take you to.. Penny Parkers site.. this is where i got all of the above angel pictures... :-) She has an awesome site... and I have a great love for angels...