below are quotes that i found while surfing the internet
if any of these quotes should not be here.. please
send me an email at the address on the contact page
and i will delete it or them
thanks
below is appropriate site where i got some of my quotes from
http://www.friendship.com.au/

Welcome to the six page of my Garden of Angels
please enjoy your stay
"please note: that this collection is from the many different sites that i have visited over the years... some were sent to me in email.. but if by chance one of these should not be here... please contact me at the email address given on the contact page.. and i will delete the angel from my site.. but to my knowledge.. they were posted on sites offering free gifs."


"Believe in the magic of your dreams... for everything is
possible in this world.. if only you believe"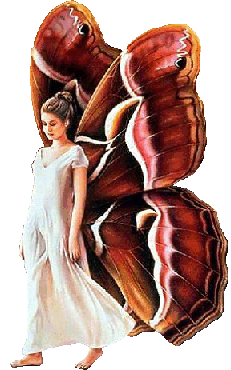 "Soar high on the wings of the Eagle.. for
they will guide you on your path in life"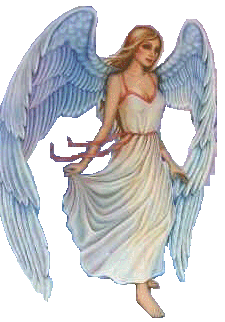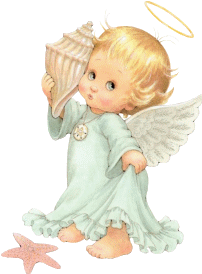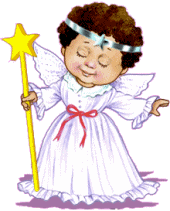 Listen closely to the winds,
and hear the gentle whisper
of an Angel's wings in flight.
Look far into the sky
and see the shimmering stardust left behind.
Close your eyes, clear your thoughts,
and feel the love of your very own,
very real, Guardian Angel.
~author unknown~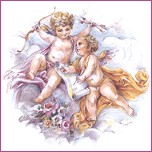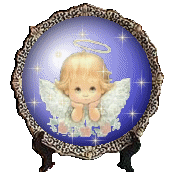 "To be love.. give love
to be happy ... give away your happiness
to be forgiving -- forgive yourself
to be accepting -- accept yourself"
Most of all Strive to be just you"